COLLABORATIONS:
INYODO
Alcvin with Nagata Shachu Taiko Ensemble, Toronto, Canada, March 15, 2014.
Alcvin w/ pipa master, Ma Jie. Santa Barbara, CA, April 2011.
Alcvin w/ Joseph Pepe Danza. Prana Yoga, Vancouver, BC, January 29, 2012.
Zen Take Tabi. Prana Yoga, Vancouver, BC, August 9, 2012.
Essence of Shodo
Japanese calligraphy master, Etsuko Essence Inoue and shakuhachi master, Alcvin Ryuzen Ramos create spontaneous sonic and visual art in its most natural form. Witness the merging of ink, paper, and bamboo sound that moves the spirit to peace, meditation, and joyful expression!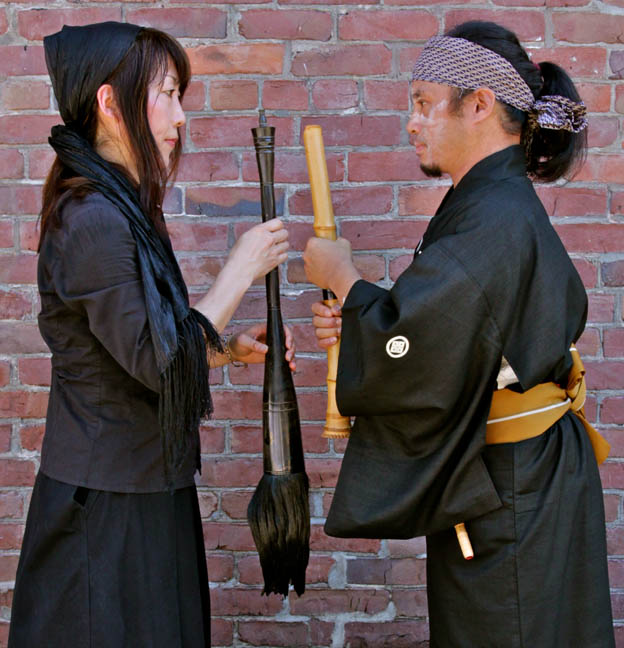 Sakura Days Japan Fair 2012
Van Dusen Gardens, Vancouver, Canada. Calligraphy: Etsuko Essence Inoue. Music: Alcvin Ryuzen Ramos and Dasz Hagen
Colleen Lanki (Tomoe Arts)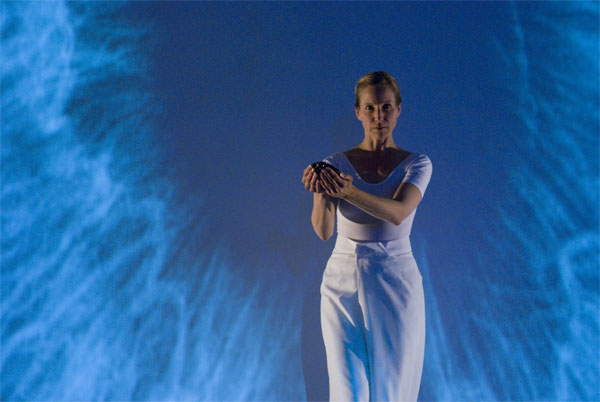 Colleen Lanki has been pivotal in the promotion, teaching and performing of Japanese classical dance, creating and presenting performances incorporating the forms and aesthetics of Japanese traditional performing arts. Her company, Tomoe Arts is a resource and hub for information on these art forms and to brings together community, academic and professional worlds.
www.tomoearts.org/
"Ten Nights of Dream"
Vancouver, Canada in May 2009. Choreography & performance: Colleen Lanki: Composition & performance. Music: Alcvin Ryûzen Ramos. Direction: Matthew Romantini. Environment Design: Yulia Shtern. Projections: David Kim, Craig Alfredson, Ana Luisa Espinoza Vaca & Yulia Shtern.
[youtube url="http://www.youtube.com/watch?v=55hCnURboMM" width="480″ height="272″ align="center"]
EN: a raincity street dance
 2011 Dancing on the Edge Festival at the Firehall Arts Centre. Dancers: Matthew Romantini, Hideaki Kanamaru and Colleen Lanki. Musicians: Eien Hunter-Ishikawa and Alcvin Ryûzen Ramos. Projected Photos: Dallas, Gertie Harris, Lesya Holubowich, Steven Mayes and Marlene Thistle. Costume Design: Yulia Shtern. Projection Design: Craig Alfredson.