The Bamboo-In Shakuhachi Retreat Centre is owned and operated by Alcvin and Sandra Ramos. Situated on the stunning Sunshine Coast of British Columbia, Canada in the picturesque outreaches of Pender Harbour, Bamboo-In Retreat Centre is a place focusing on the practice of shakuhachi.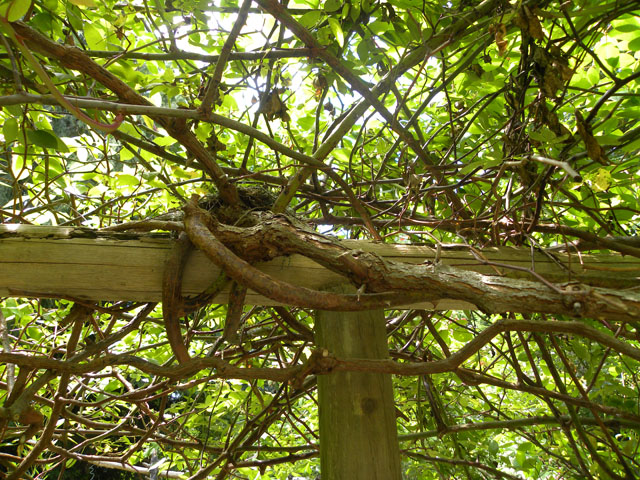 Nestled amidst the landscape of islands, coves, lakes and reefs, and reflecting the great beauty and diversity of the Sunshine Coast, the retreat center grounds are alive with plants and animals, including a rich and varied bird population. Bamboo-In features a karesansui (dry rock garden), manicured garden, and shakuhachi meditation room.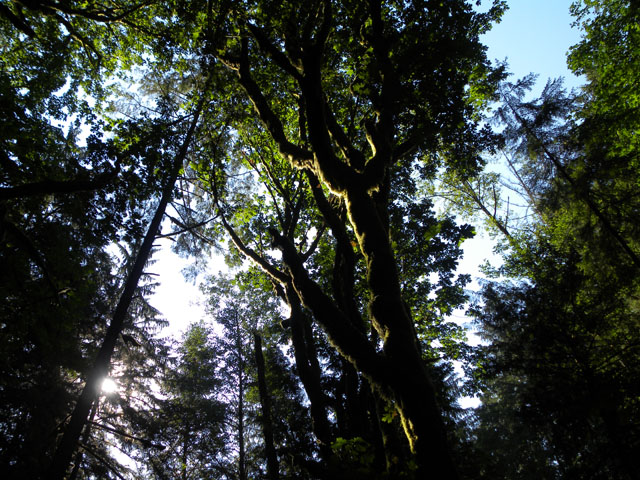 We are located approximately 40 km from downtown Sechelt, and 2 hours from the Vancouver International airport. Within the Bamboo-In grounds is also the pottery studio and workshop of ceramic artist, Sandra Ramos, featuring a salt-wood fired kiln. Just 10 minutes drive from the Sunshine (Zen) Monastery and 10 minutes walk from the ocean on quiet country roads, Bamboo-In is ideal for growing and deepening shakuhachi practice and meditation.
The transformative power of shakuhachi and nature